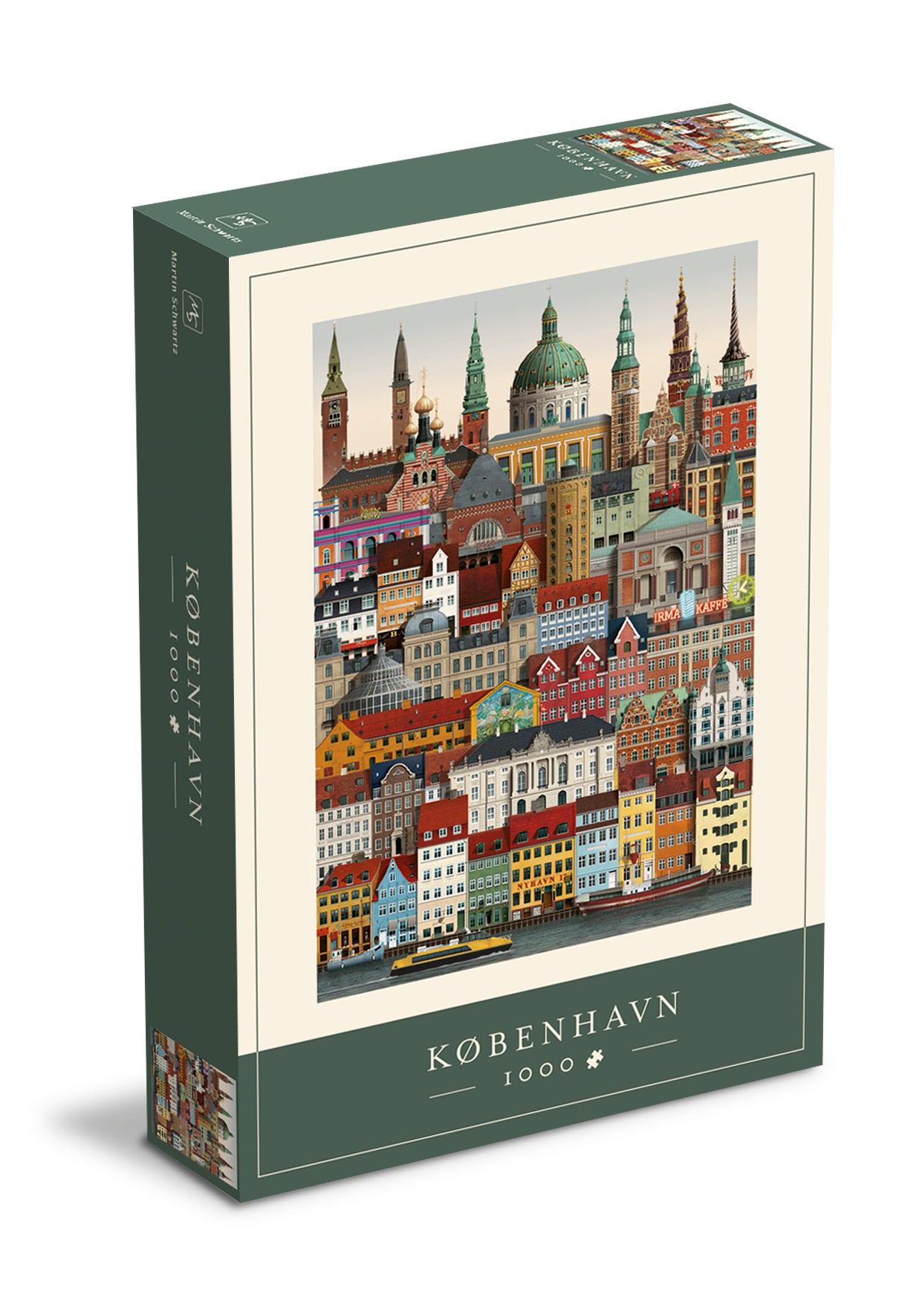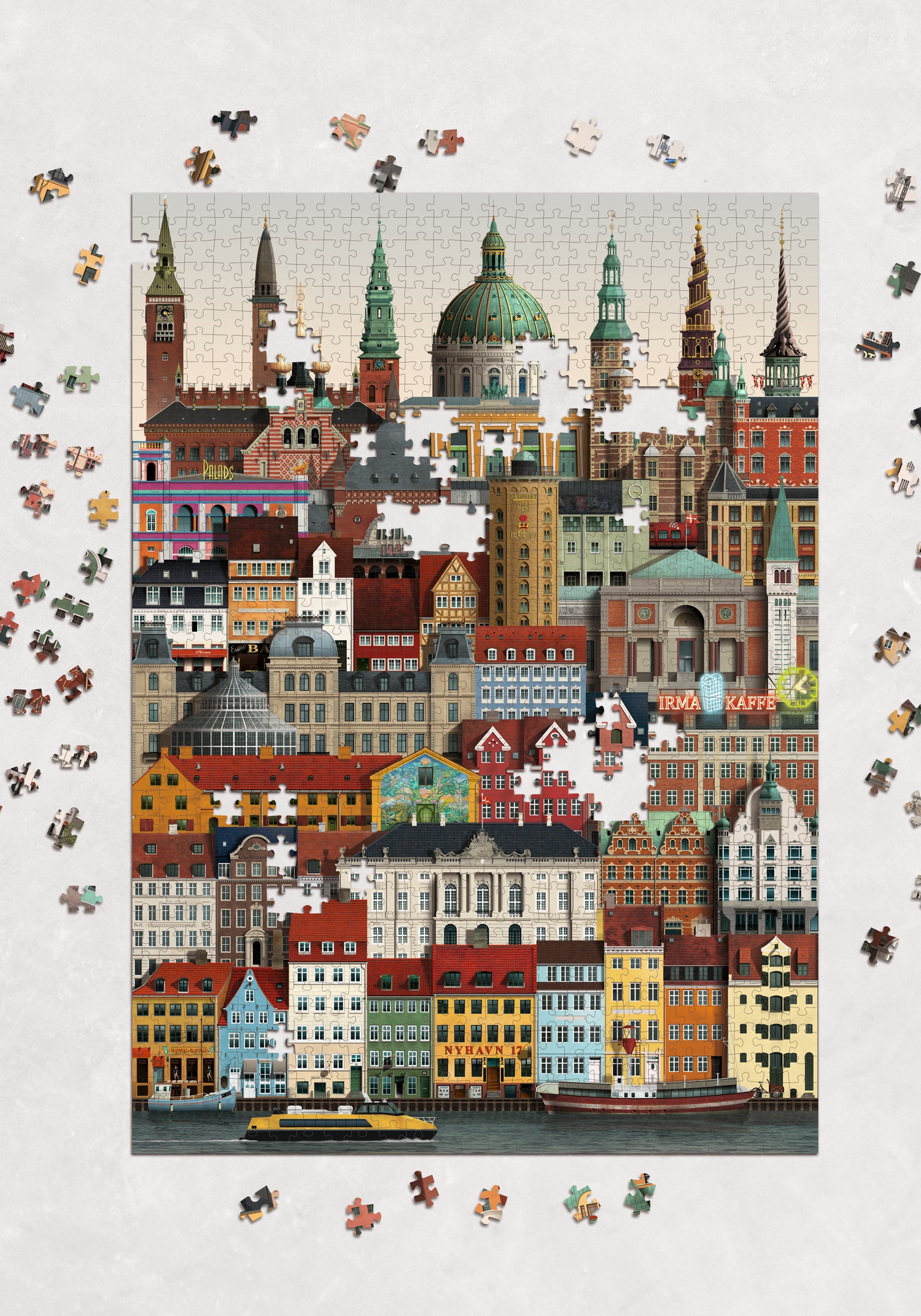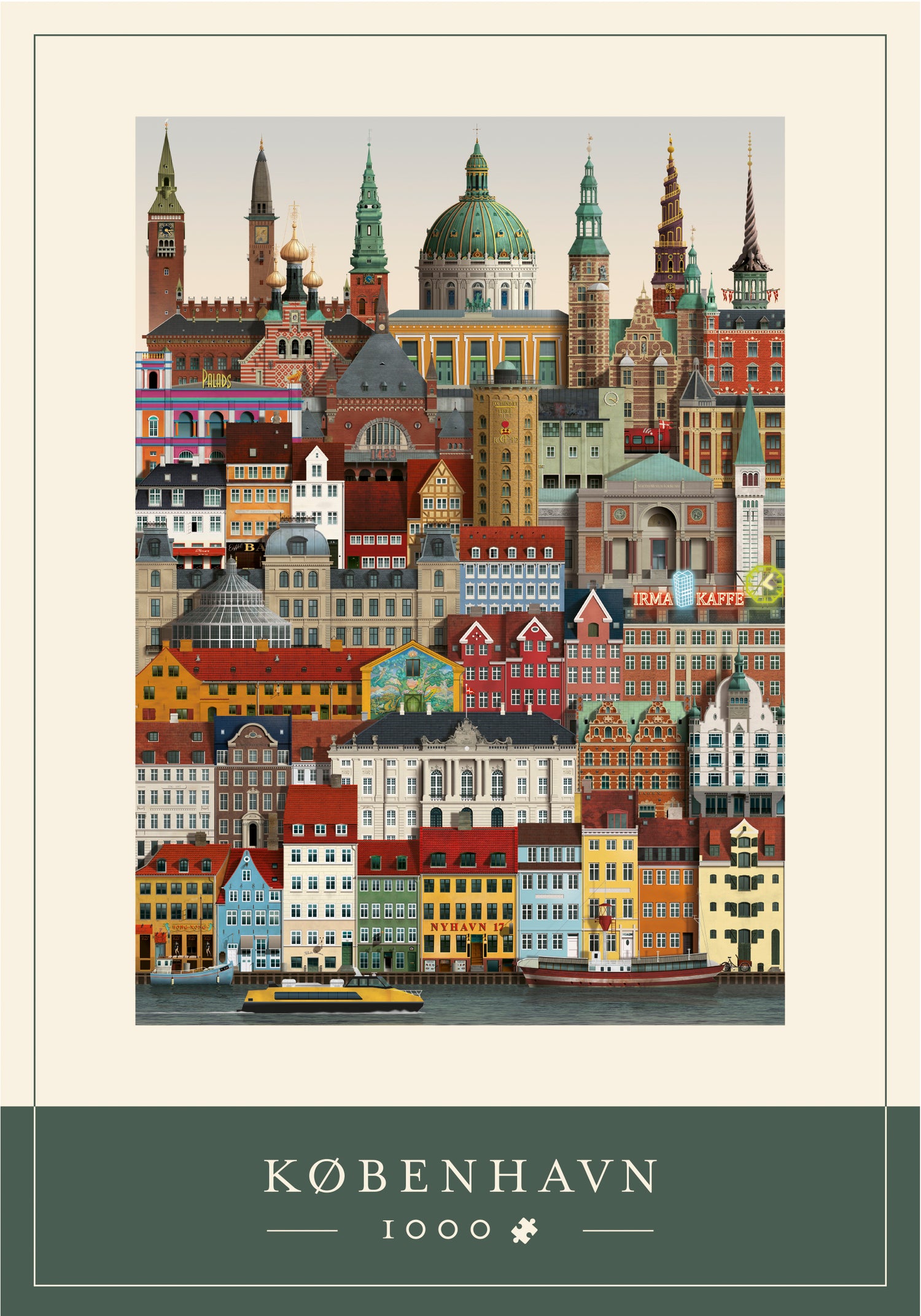 Puzzle copenhagen (1000 pieces)
In this jigsaw puzzle Copenhagen has been split to a thousand pieces. It only needs to be put back together by you. While collecting this puzzle you will get to know the buildings of Copenhagen much better, as your focus on details is the key word to bring the city back together. Hours of fun are awaiting you, and along the way you will most likely discover new buildings that might never have caught your attention.
Along with the puzzle you will find a complete list of the buildings as well as a guiding poster that shows the motif.
Puzzle size: 50 x 70 cm, box size: 28 × 19,5 × 5 cm 
Contains one poster + complete list of buildings in the picture
Regular price
€39,00
Sale price
€39
-0%
Unit price
per
Recently viewed products
Continue where you left off