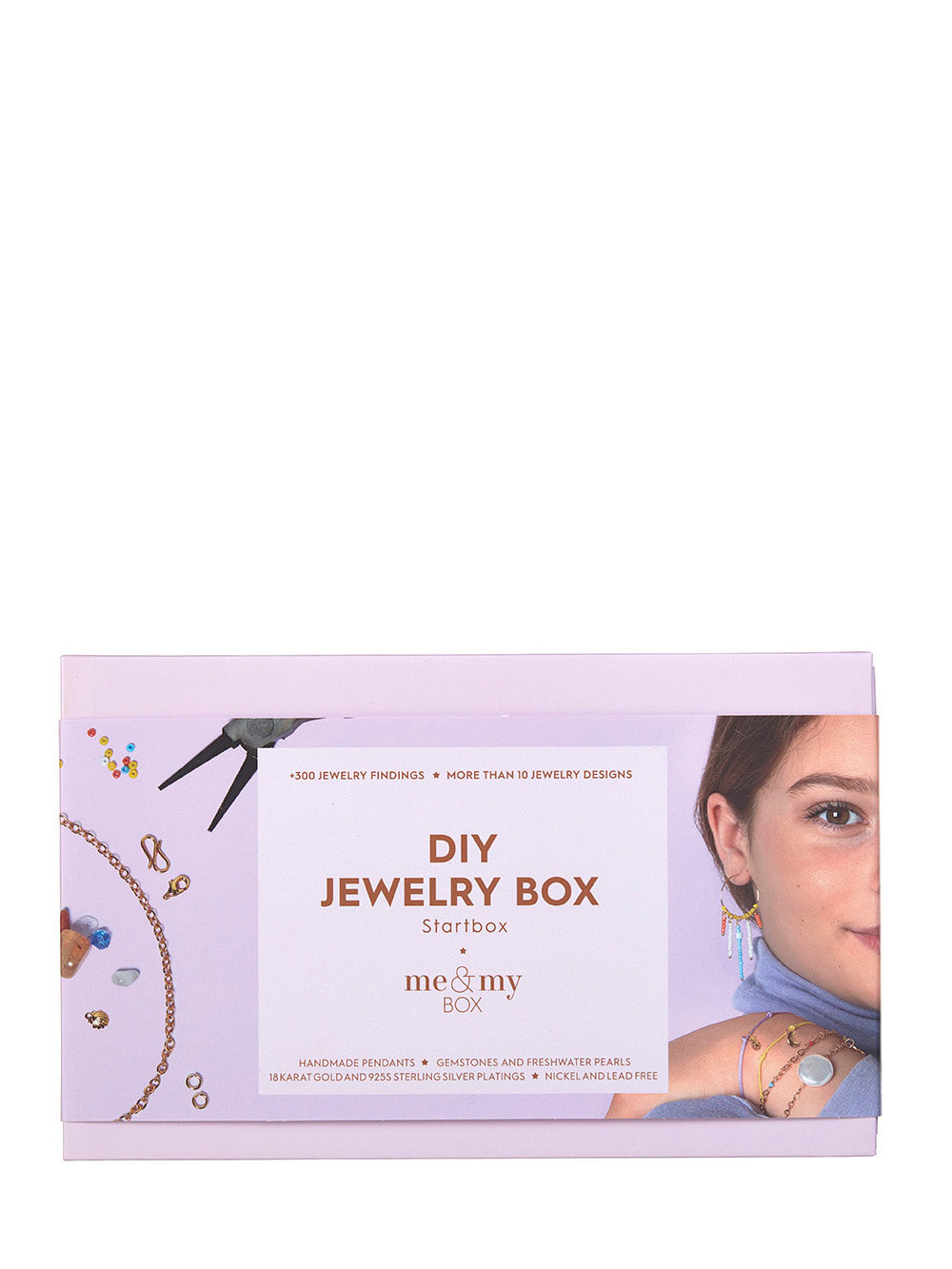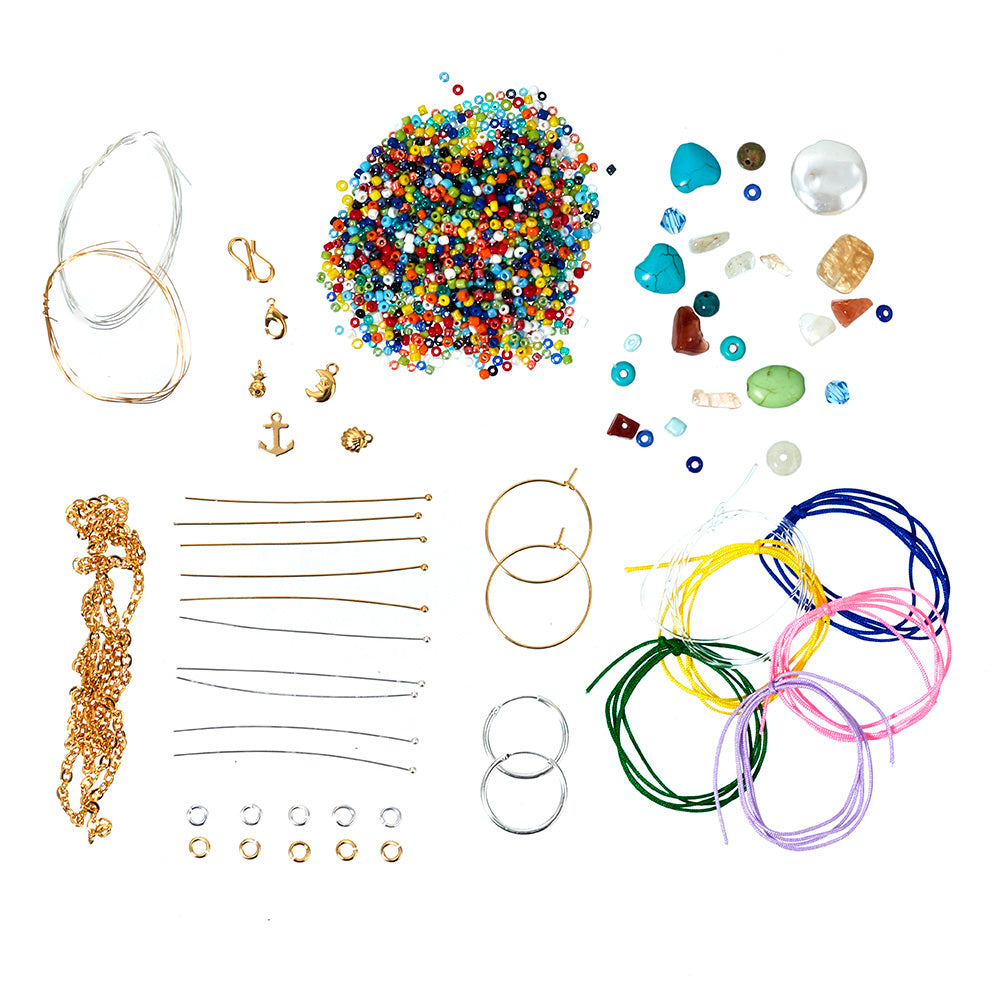 Diy jewelry box, startbox (box no 1)
This DIY jewelry design startbox contains a lot of beautiful parts to get you started on designing your own jewelry. Here you get exclusive and genuine materials, multicoloured pearls and specially designed pendants, so you can make amazing, durable and long lasting jewelry. With all the included parts, you can make both bracelets, necklaces, ankle chains and earrings - your imagination is your creativity. The set includes:
18 karat gold plated and sterling silver plated parts.
Pendants: Pineapple, anchor, mussel, moon.
Pearls: Glass beads, mix of pearls, shell pearl.
Hoops, anchor chain, brass wire, o-rings, locks, pins, nylon cord, silicone elastic cord.
Regular price
€48,00
Sale price
€48
-0%
Unit price
per
Recently viewed products
Continue where you left off