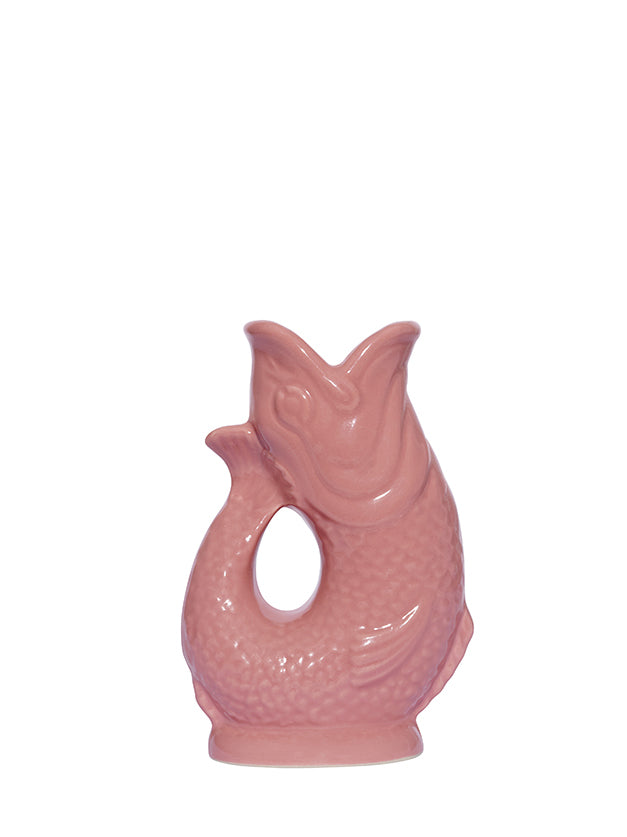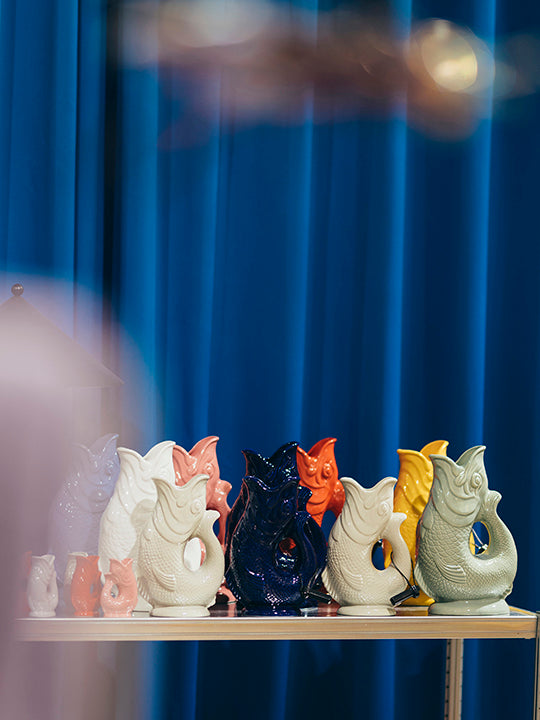 Gluggle jug mini, pink (0,05 l)
This miniature Gluggle Jug emits a cute 'hiccup' when water is poured. However, it can also be used as a small vase for table decoration, toothpicks, cotton buds, or an individual jug for milk or dressings. It can also be used as a 'shot glass'.
These original jugs are made in the UK in Stoke on Trent (Staffordshire, UK) from ceramics and handmade by The Gluggle Jug Factory. In addition to a variety of color options, the jugs are also offered in a variety of sizes. The jugs are food safe and certified.

The Gluggle Jug has been copied over and over again. The copies do not survive the original: they are unsustainably produced in China, and the import to Europe leaves a large ecological footprint. The copies are also not certified for drinking and may only be used as a vase. And most importantly, the copies don't gurgle! So stay with the quality and fun, stay with the original!
Regular price
€28,00
Sale price
€28
-0%
Unit price
per
Recently viewed products
Continue where you left off